R I P

I will always LOVE you!
Svartågårdens XOLL
Född/Birth 20050315-2007-0201
Hane/male
Schäfer/German Shepherd
Fader/SirSCHHI SUCH SensenMann Valium,Moder/Dam SvartågårdensAnastasia
Svart med bruna tecken/Black with brown marks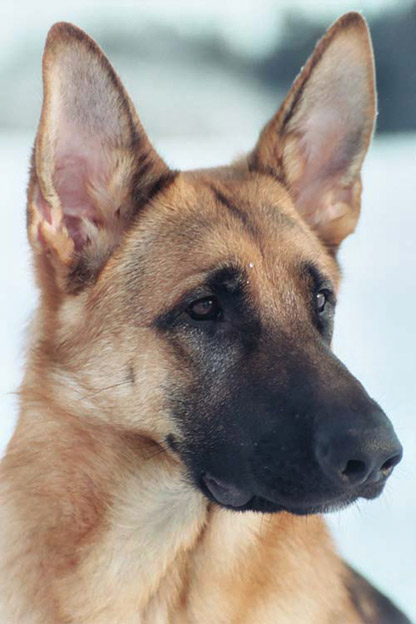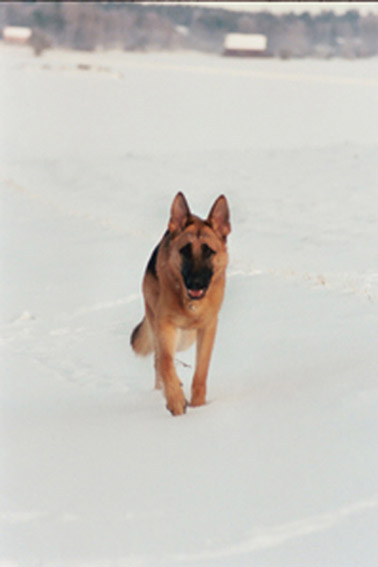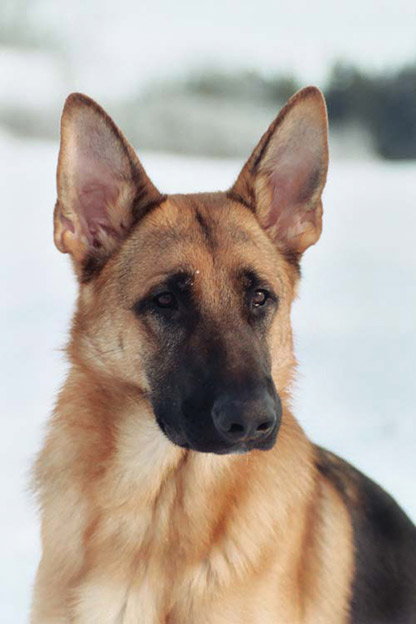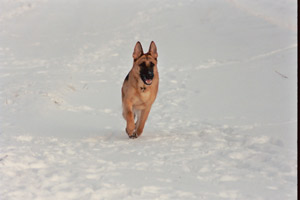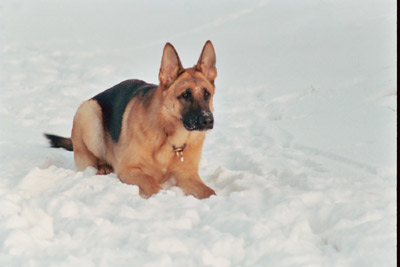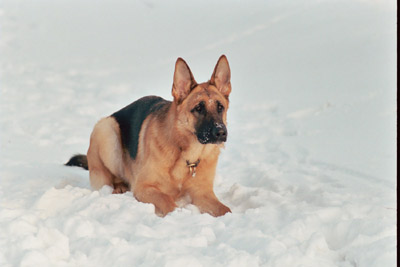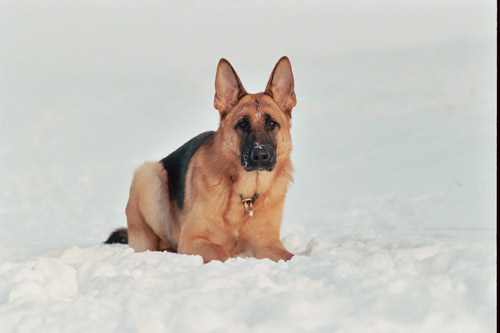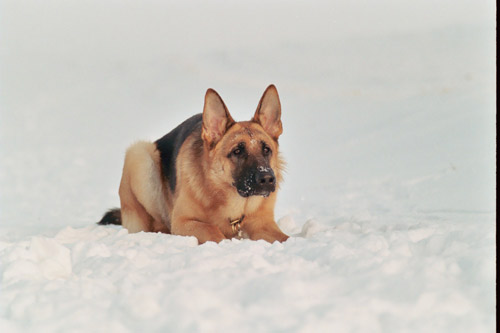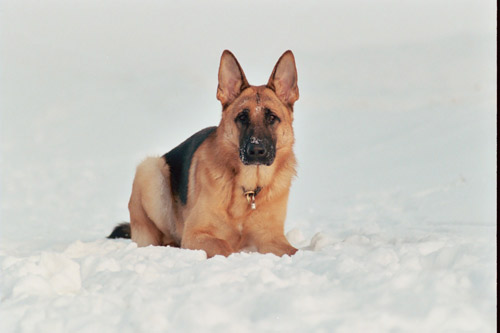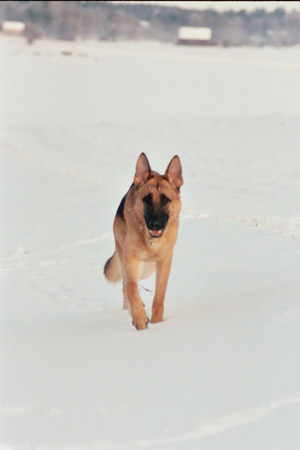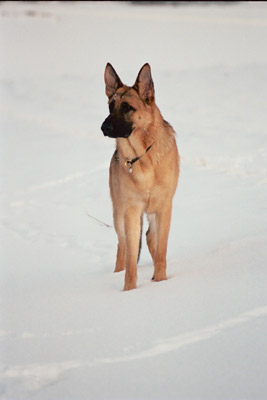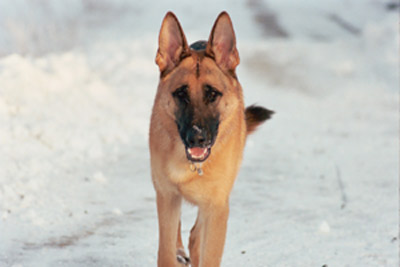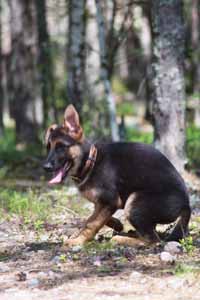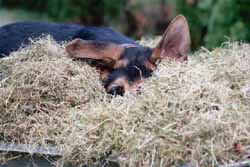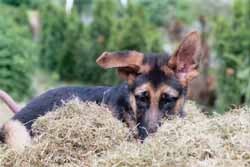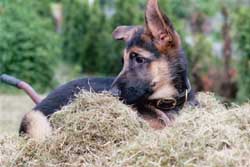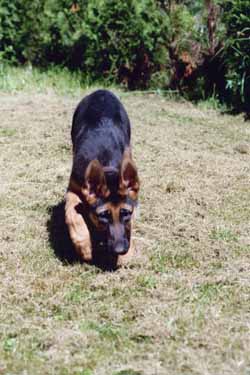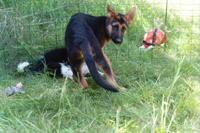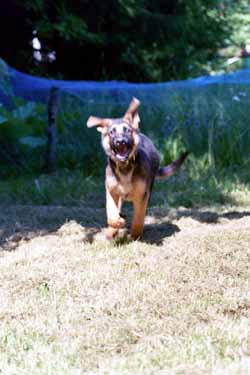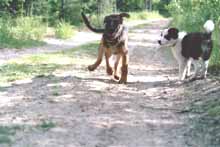 mycket ben att hålla reda på..../many legs to check out...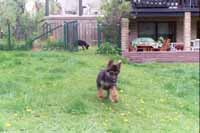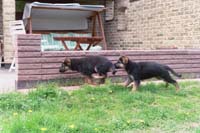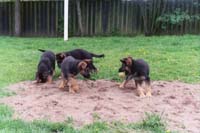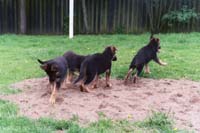 Ringdans/Dancing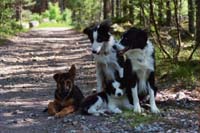 Jag o min nya familj/Me and my new family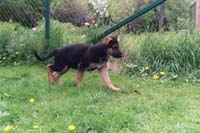 På en promenad.../On a walk by my self...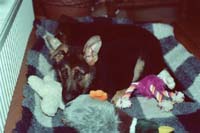 Åh vad det är kul med leksaker!!/Wow its soo Funny with all the toys !!
Var finns det mera vatten?!/ Where can I find more water?!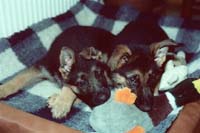 Måste man dela leksak?/ Do I have to share toys?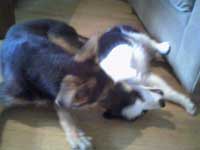 Jag o min nya bror Fly/ Me and my new little brother Fly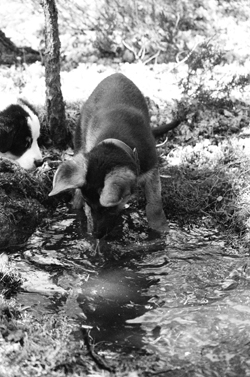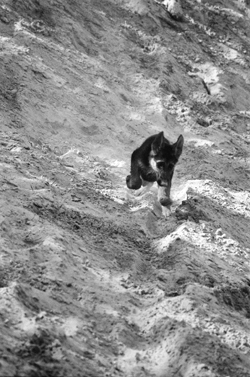 Mina trix/ My trix
Sitt/Sit down
Ligg/Lay down
Busa /kick up a row
Tass/Give my paw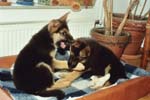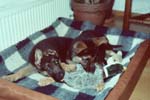 Min ena bror på besök hos mej/One of my brothers on a visit in my new home.


Back to mainpage press the mulebuttom.

copyright 2005-2011
Mariana